One of the new products in the Catrice Fall/ Winter 2023- 2024 collection is a powder. With my dry skin that is quite sensitive, powders aren't necessarily my favorite product to test out. But when Catrice does a killer one like the Soft Glam Filter, I have to try it.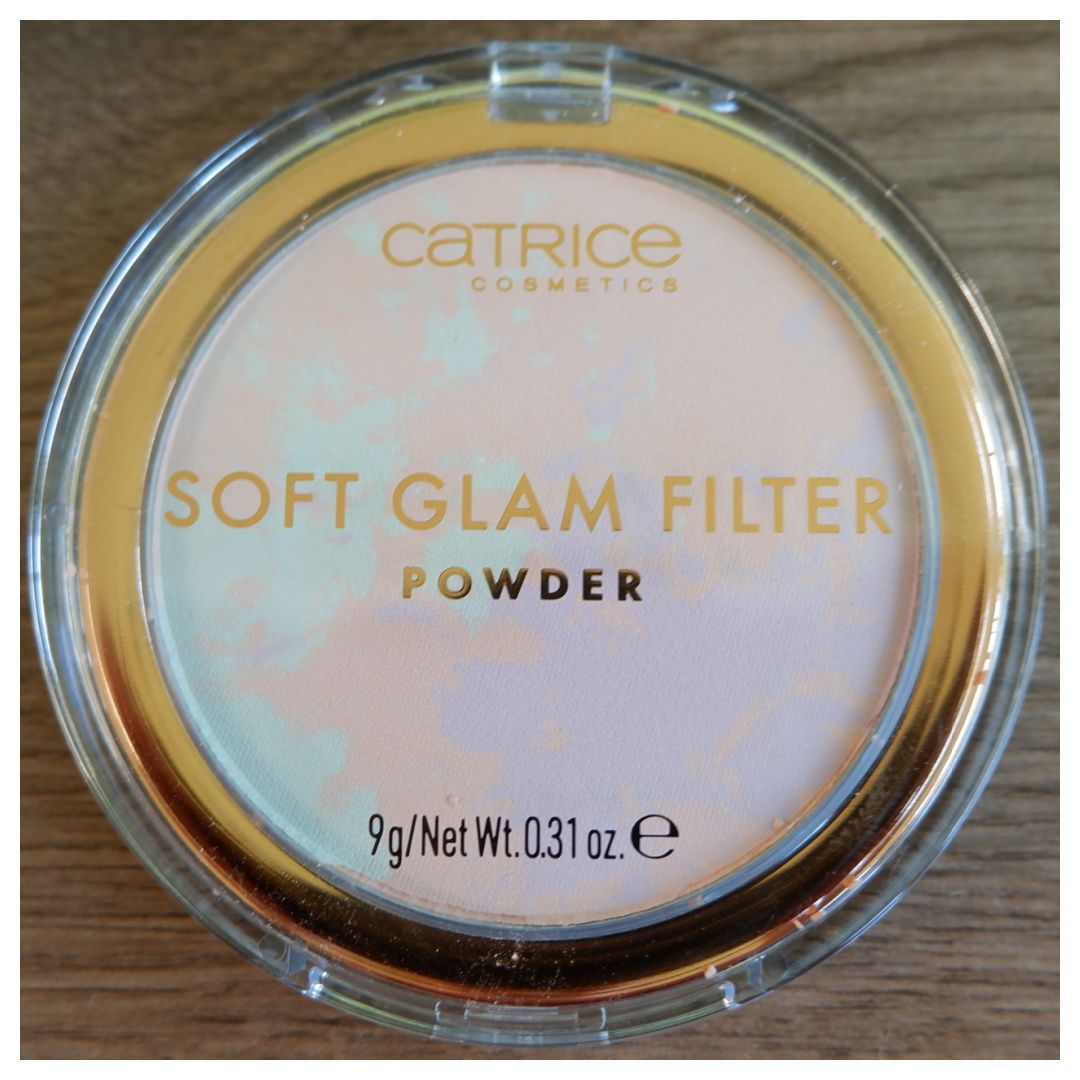 I generally do not love powders. Mostly I find them too heavy and cakey on my skin and so when I use them I only use the smallest amount on my t-zone and that's it. I don't need a powder to really set my makeup and I prefer a powder to be super lightweight and only slightly mattifying.
Review: Catrice Soft Glam Filter powder
That Catrice can do a good powder I already knew. I have tried many of them in the past and many have been my favorites, even though they have now all been discontinued and I can no longer get them. This newest powder retails for €5.49 which is still quite affordable.
What does this powder have to offer?
According to Catrice this should create a radiant finish with a soft focus effect. It has a few different color correcting shades, but when you swirl them all together you get a transparent shade that sheers out beautifully. The brand claims this powder is suitable for all skin tones but I think on anything deeper than medium skin this will leave a whitecast.
What does this powder swatch like?
In a swatch you can see how silky and smooth this looks. While there is a lot of kick up when I stick my brush in, which makes me suspect this is a powder that can be used up quickly, this feels hardly powdery at all. It is rich and creamy feeling and seems to have a bit of a glow but without adding any visible sparkle. It's not the glowiest powder I have ever used but it isn't super matte either.
What does this powder look like on the skin?
Here you can see the before and after. You can clearly see the color correcting effect it has. It is almost as if my skin looks a little less red in the second picture than in the first one. It also looks more mattified but not overly matte. I feel this even gives a slightly airbrushed effect and overall I like the look of this powder
Longevity wise this has also been amazing. I can wear this all day and my makeup will still look the same as the minute it went on in the morning. This doesn't accentuate dryness, fine lines, nor does it look cakey on the skin. Because of the rich texture I had expected that to happen, but luckily for me, this wasn't the case at all.
Should you buy the Catrice Soft Glam Filter powder?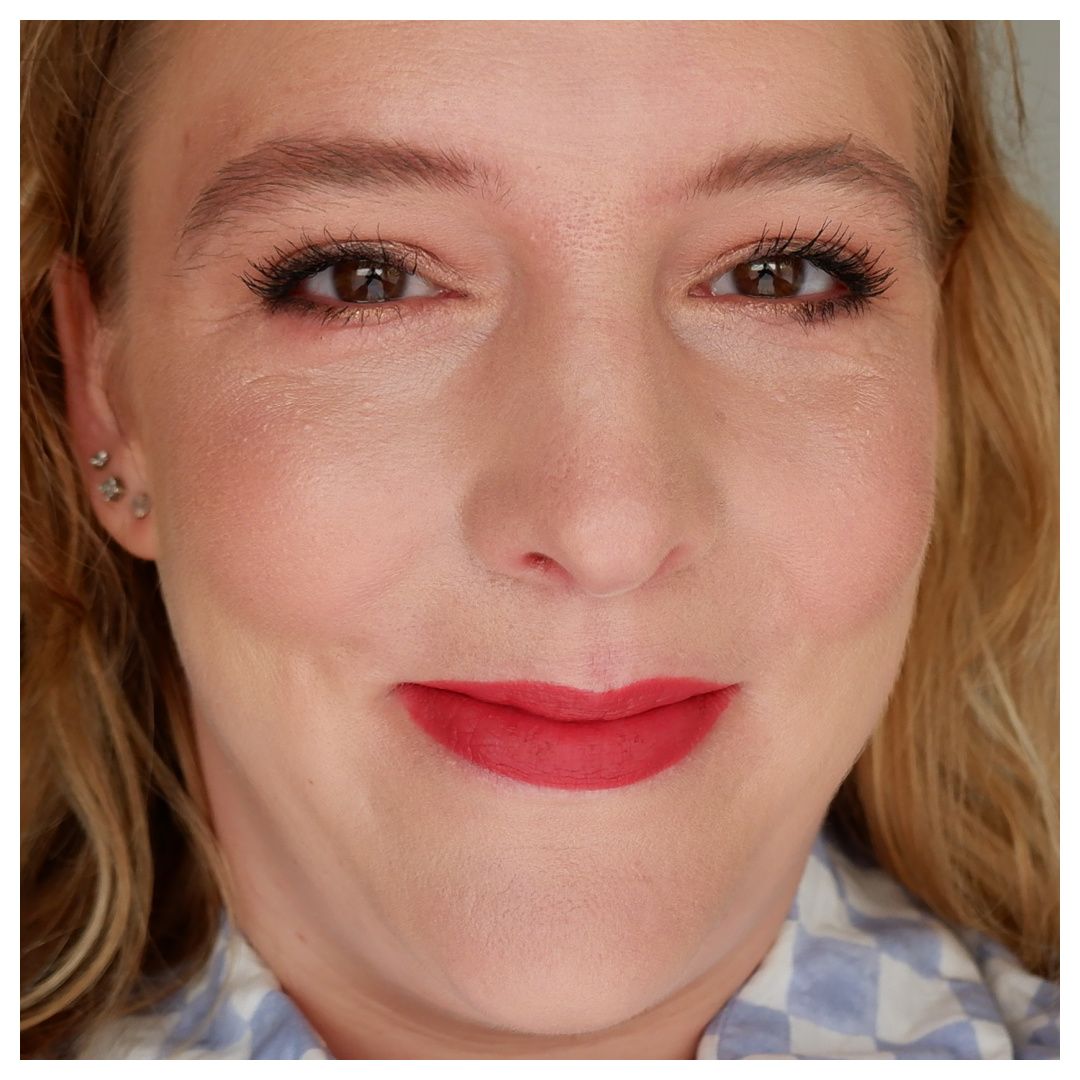 This is a powder I really like and one of the better powders I have tried in some time. It is not going to be perfect for everyone but if like me you have dry skin and want a powder that looks natural yet still does something a bit more than just mattifying your makeup this may be a good one for you. At this price point it is definitely worth giving it a shot.
*Link is affiliated.
What is a great drugstore powder you love?