In my ongoing K-beauty foundation testing series, I present to you the Holika Holika Waterdrop Tinted foundation. This was one that I put in my basket as I love a water based foundation and they have been some of my favorites. So when I saw one by a K-beauty brand I had to try it.
Now I am not sure about the status of this foundation. Of the 5 shades available, only this one is currently in stock and the other 4 shades are mainly listed as no longer being restocked. So this foundation may be on the way out.
Review: Holika Holika Waterdrop Tinted Foundation SPF 30 #3 Petal
As usual I bought this product through Yesstyle. It is simply the easiest place for me to buy K-beauty products. The foundation retails at €12.95 at full price but the website often does sales and coupon codes. So if you are looking for K-beauty things, then this is the best place to try. If you want a bit of extra money off, you can use my code by clicking here.
What does this product have to offer?
What I like about many K-beauty products is that they are never far removed from skincare. There are alway some actual skincare properties to these product and this is no exception. The Holika Holika Waterdrop foundation hydrates and protest the skin. It has SPF, contains several actracts and should help improve skin over time. It should even help with strengthening your skin barrier.
How does this foundation swatch?
As you can see here, the foundation is very thin and runny in its texture. This makes it very easy to blend. It stays put well and doesn't look dry and cakey, even after hours of wear. What is even better about this foundation is the packaging. It comes with a dropper, but when you twist off the cap the dropper mechanism is activated by the lid that pops up and allows you to press it down. Very ingenious.
What is the coverage like?
While this has a pleasant texture, this foundation is not my favorite one that I am trying out in this series. Coverage wise I am happy with this. It makes light work of my redness and it has a decent amount of coverage despite the lightweight texture. However, I found this can look streaky when you apply too much and it is difficult to get it to go on evenly.
What is the shade match like?
But those aren't the worst aspects. What is the worst about this foundation is the shade match. It is far too yellow toned for my skin tone. I can fix it and make it look okay once the rest of my makeup is on, but you can clearly see it is just not quite right. And I remember picking this shade as it seemed to have the most pinky toned undertone out of all 5. In fact, this is so yellow it looks nearly green in some lighting that's how bad the shade match is.
Should you buy the Holika Holika Waterdrop foundation?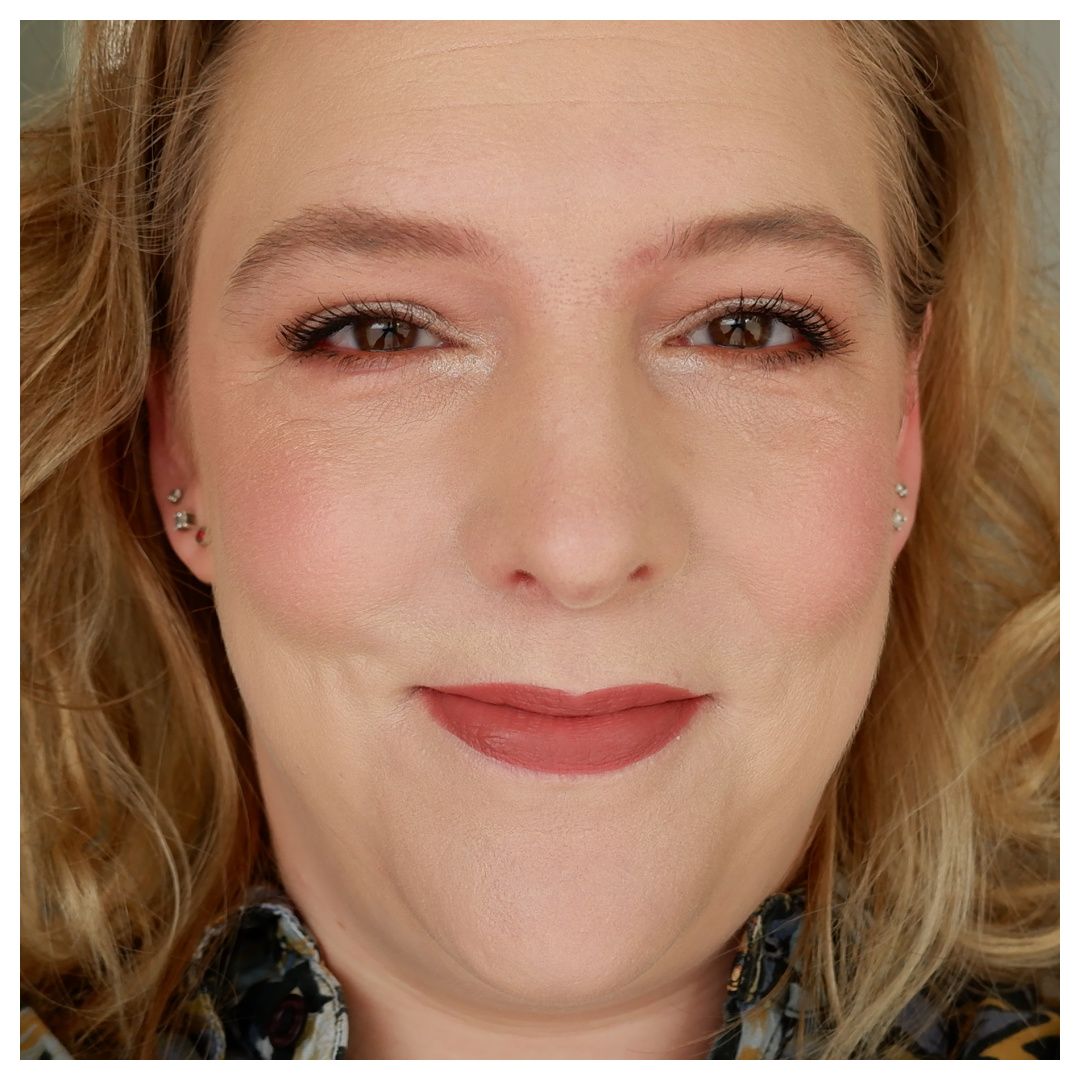 While this foundation has a lot going for it, there are just too many downsides for me to be labelling this as a favorite. The texture is lovely but it can be streaky. The shade isn't horrible but some of the other products I have tried for this series have a far better shade match. For each positive point I can think of a counter argument why this isn't the best foundation I have tried.
Again, this product is nice and if you are looking for a hydrating formula this is a good one. With only one shade still available and many others having been pulled from the market I don't think you have to run out to get this. I am suspecting this is being discontinued as we speak.
*Link is affiliated.
What do you think of the Holika Holika Waterdrop foundation?