One of the most hyped up concealers on the Internet? The Kosas Revealer Concealer. If there is one concealer that I heard nothing but good things about in the past year (since its release really…) it would be this one. Let's see if it is worth the hype.
As a natural makeup girlie, I myself am very intrigued by what lots of 'clean' beauty brands have to offer. They very much play into my makeup aesthetic and so I am drawn in by almost anything they do. The Kosas concealer was no different, but how does it look on my dry/ dehydrated, more mature skin that is fair with a cool to neutral undertone?
Review: Kosas Revealer Concealer 1.5 C
The price point for this is a little bit ouch. It's why I held off buying Kosas for a while as this retails for €34 on Revolve. Until recently Revolve was also the only place that I can reliably shop Kosas at. Cult Beauty stocks them too, but their stock is always very limited and products sell out quickly. Now that Sephora UK ships to The Netherlands this is a bit easier to get a hold of as Revolve uses Fedex for shipping and it's not a great experience let me tell you.
What does this product have to offer?
If you have been around the online beauty community in the past year, you will have heard of the Kosas Revealer concealer. Much raved about for it's coverage yet natural look, this product has an amazing shade range as well with 27 shades available and going both light and dark.
The product promises to not only be a concealer but also act as an eye cream while giving medium coverage and helping to improve your skin over time. It has a natural finish and should feel comfortable and be non drying. It boasts hyaluronic acid, peptides and caffeine for a bright wide awake look while plumping and hydrating the skin. There are even some ingredients in this to help reduce blemishes and redness.
What does this concealer swatch like?
For a clean beauty concealer I was quite surprised at the texture. It is much thicker than I normally go for. It feels rich and creamy and the shade is pretty much spot on. Shade 1.5 C is described by the brand as a light tone with pink undertones. While it is a shade match I don't find this very pink. In fact, it pulls quite yellow on my skin, but once blended in, it really isn't noticeable.
Texture wise I like the feel of this and it blends in easily. It doesn't feel heavy or cakey and it looks seamless once applied while covering up dark circles very easily. In short, this concealer has everything I need from a concealer. I perhaps would want this to look a touch dewier. Finish wise I would categorize this as a satin finish which I think works for most people.
What is the coverage like?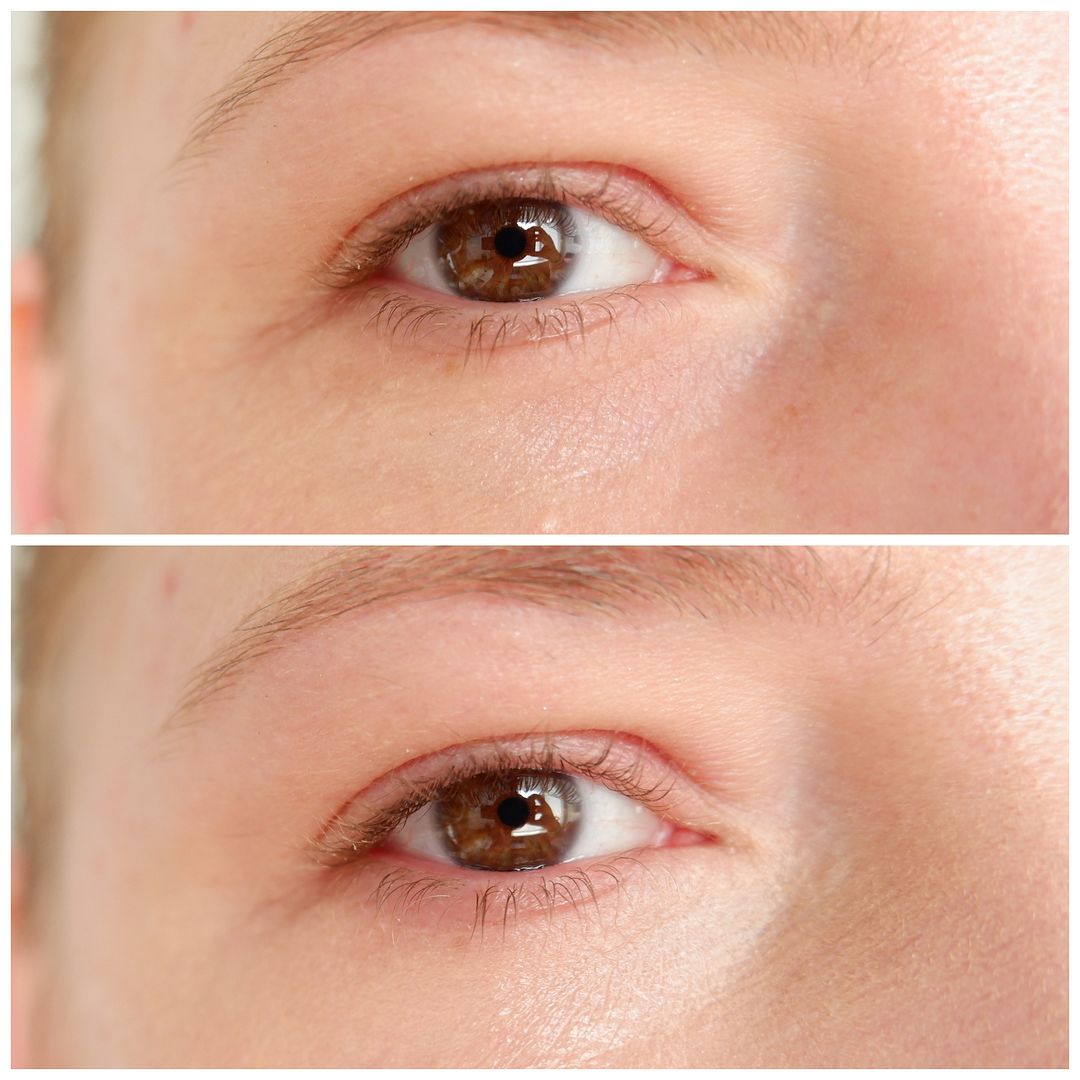 On my under eye this makes light work of covering up any darkness and also the redness on my face is covered up in seconds. I like the way this look, it isn't too greasy and it doesn't crease easily either. I can wear this to work and even after 12+ hours of wear this still looks great. And I teach so my makeup goes through a lot during the day.
My only downside to this? It needs to be used up within a year of purchase before it expires. Since Kosas is a clean beauty brand they are not keen on putting preservatives into their products. Understandable but it also means that you may not be able to use this up before you need to chuck it. And at this price point, that is simply a bit too much money to just be pouring down the drain.
Should you buy the Kosas Revealer concealer?
The Kosas Revealever concealer has a lot going for it. It has a medium coverage that wears all day long and it comes in a good shade range. However, it is quite expensive and for a product that needs to be used up or it will expire quickly so whether this is worth it for you, is something only you can decide?
To me, this concealer is definitely one of the better ones in my collection, but I don't think I'd put it in my list of favorites. That's because this is a little more coverage than I need and the finish isn't perfect either. I just prefer something dewy and more light-reflecting than this. However, I can see the appeal for sure and understand the hype.
*Link is affiliated.
What is a hyped up concealer that you love?