My skin tint trial saga continues. But today I have an exciting one for you. This is the Maybelline Super Stay skin tint. I finally was able to track it down as it was released in Europe not too long ago and so I picked it up and decided to try it.
So I have since found out that this skin tint does come in more shades, but when I picked this up, shade 03 was the lightest one I could find. I can make it work and get away with it, but the shade is not a perfect match.
Review: Maybelline Superstay 24 HR Skin Tint 03
At €15 this isn't cheap for a drugstore product. But then again, most drugstore products have gone up in price and this price point is in line with other Maybelline products. It is quite widely available as well so it is a product that can appeal to a lot of people. It's available in 20 shades, but some places only stock 8 so it's not exactly shade inclusive.
What does this skin tint have to offer?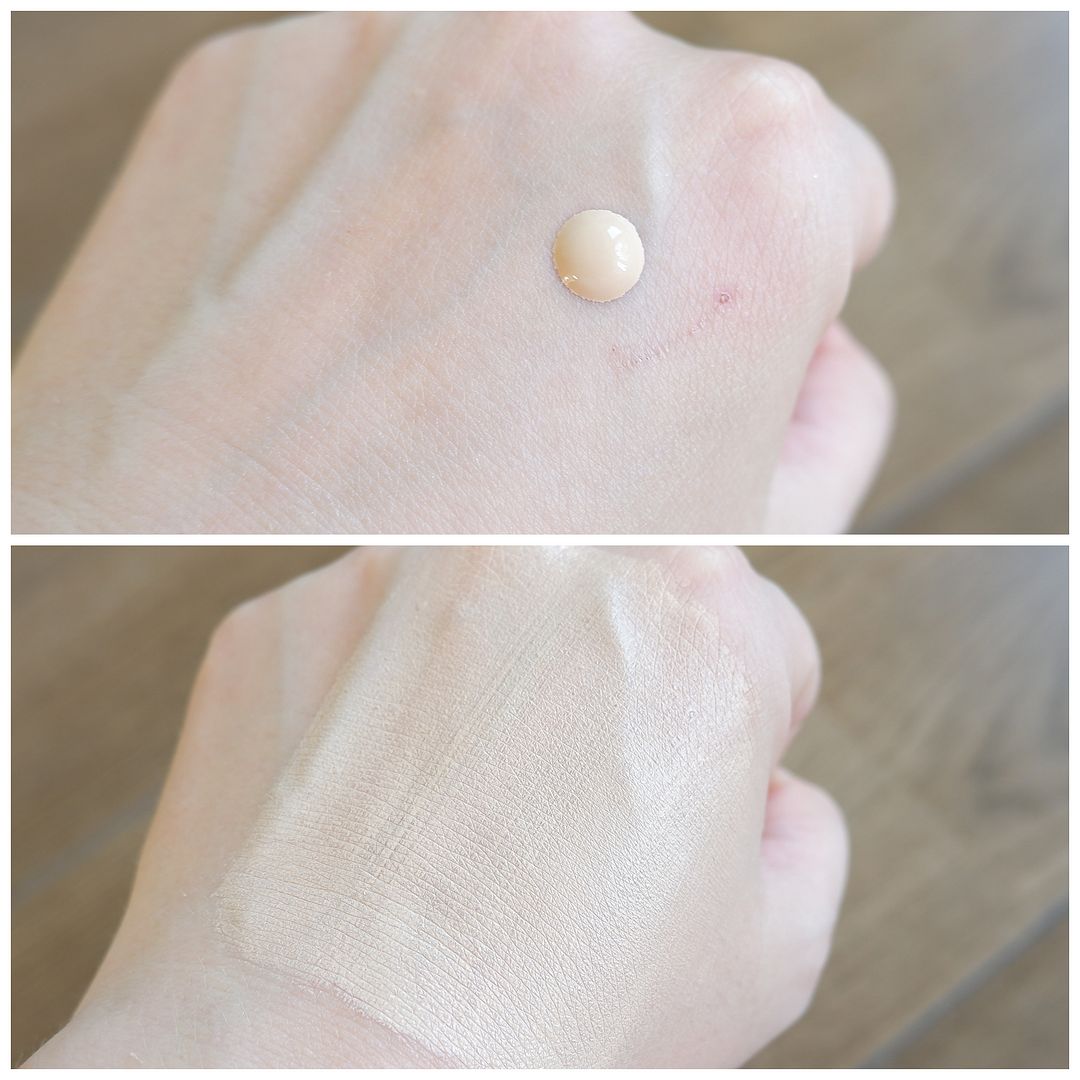 This skin tint is one that is supposed to be lightweight and contains some skincare properties like vitamin C. It can be built up in coverage from light to medium and promises a longwearing formula while still maintaining a natural look.
In the bottle, you can see actual sparkle in the solution. However, once applied to the skin, there is no actual glitter visible. The formula is thin and watery. The dropper applicator is not the best and a tad messy.
What is the coverage like?
I prefer a more lightweight coverage so this skin tint is right up my street formula wise. Despite the light coverage I feel it nicely takes care of any redness I might have. There is a slight yellow cast though and when you use too much I feel this doesn't sit well on dry skin. I took these pictures the first time I used it, but once I used less product I was able to make it look a lot better.
What is the shade match like?
Shade 03 was never going to be a great shade match. It is a touch too dark but mainly it is far too yellow. And that is a shame with this skin tint, because even the lightest shade (which is somehow shade 02) is still very yellow. So if this not only came in shades from light to deep, but also in undertones it would be even better.
On the skin this feels very pleasant, even after hours of wear. You barely notice it sitting on the skin. It has a glow to it but isn't too shiny. It wears well in terms of creasing as well. It maybe looks a bit greasy throughout the day but I personally don't mind that.
Should you buy the Maybelline Super Stay Skin Tint?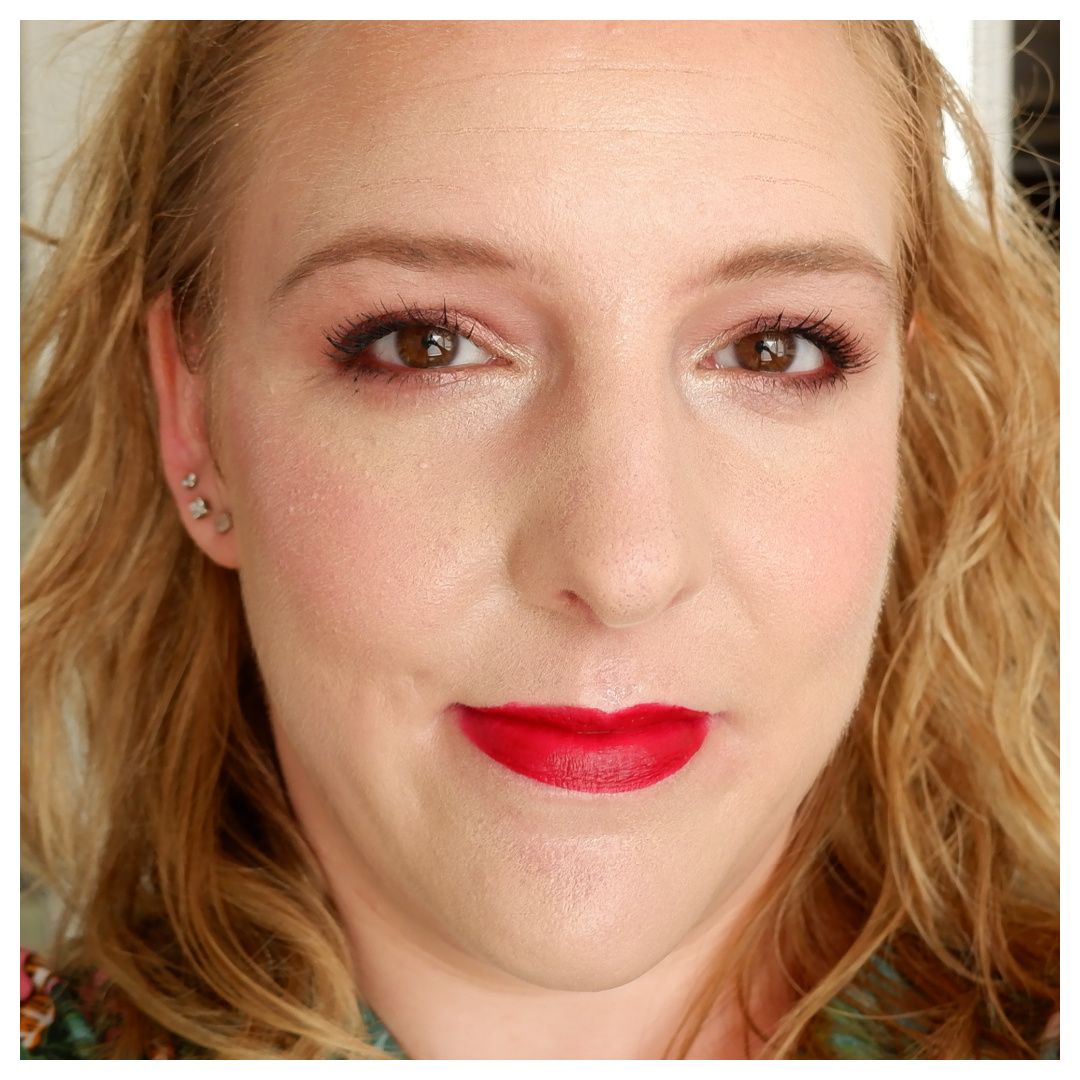 I think the Maybelline Super Stay Skin tint is one of the best products Maybelline has released in some time. I really like this. If it weren't this yellow, it would have been a lot better.
This simply has too much going for it. It is accessible to lots of people because of how widely available it is. If there could be more shades and undertones I think they would really have a killer of a skin tint on their hands.
But now? As much as I like the formula of this, the shade is what is holding me back to really fullheartedly recommend you try this as well. That said, if you find your shade and you love a skin tint, this is worth a shot.
*Link is affiliated.