The Revolution Beauty Revolution Pro line has some interesting products in, but as far as the brand goes, it is not one of my favorites. I did a full face makeup look earlier in the year and many products didn't work out but the Ultimate Radiant Under Eye concealer was a standout product and I wanted to try it out more.
I got this product in shade C3 which is the shade I bought in other MUR products over time. I used to love the Conceal & Define concealer but after using up another one earlier this year I no longer found it to my liking. Will this one replace it?
Review: Revolution Pro Ultimate Radiant Under Eye concealer C3
First things first: this concealer retails for around the €8 price point. That's affordable but not as affordable as the Conceal & Define. Then again, I like a more lightweight, dewy texture and this seems to have it all. It seems to have an extensive shade range but lots of it is currently out of stock. So not sure how long this will still be available.
What does this concealer have to offer?
I hadn't heard much about this concealer, so it was a bit of a gamble, but hey I needed something for my full face makeup look, so I went with it. This is labelled as being specifically formulated for the undereye area. It has some skincare products, should brighten and correct the under eye area and have enough coverage to cover dark circles. I don't only use concealer on the undereye area though so I was curious to see if this applied well on other areas of the face as well.
How does this concealer swatch?
And let me tell you: this concealer is amazing! It is very similar to the Charlotte Tilbury Radiant concealer that I tried last month and so I was very surprised. I do believe this product is a little thinner in its texture but it has a great glowy finish, the shade is on point and it blends in seamlessly. It doesn't pull into fine lines or creases and it never looks cakey throughout the day. What more can you wish for?
How does this concealer apply to the face?
As you can see, once blended in this isn't a full coverage concealer. Rather I would say this is a medium coverage that sheers out beautifully and works well anywhere on the face. It has a glowy finish which means it reflects the light nicely which helps it to combat any dark circles you may have. It is lightweight, blends in seamlessly and it just works really well for me.
Should you buy the Revolution Beauty Ultimate Radiant concealer?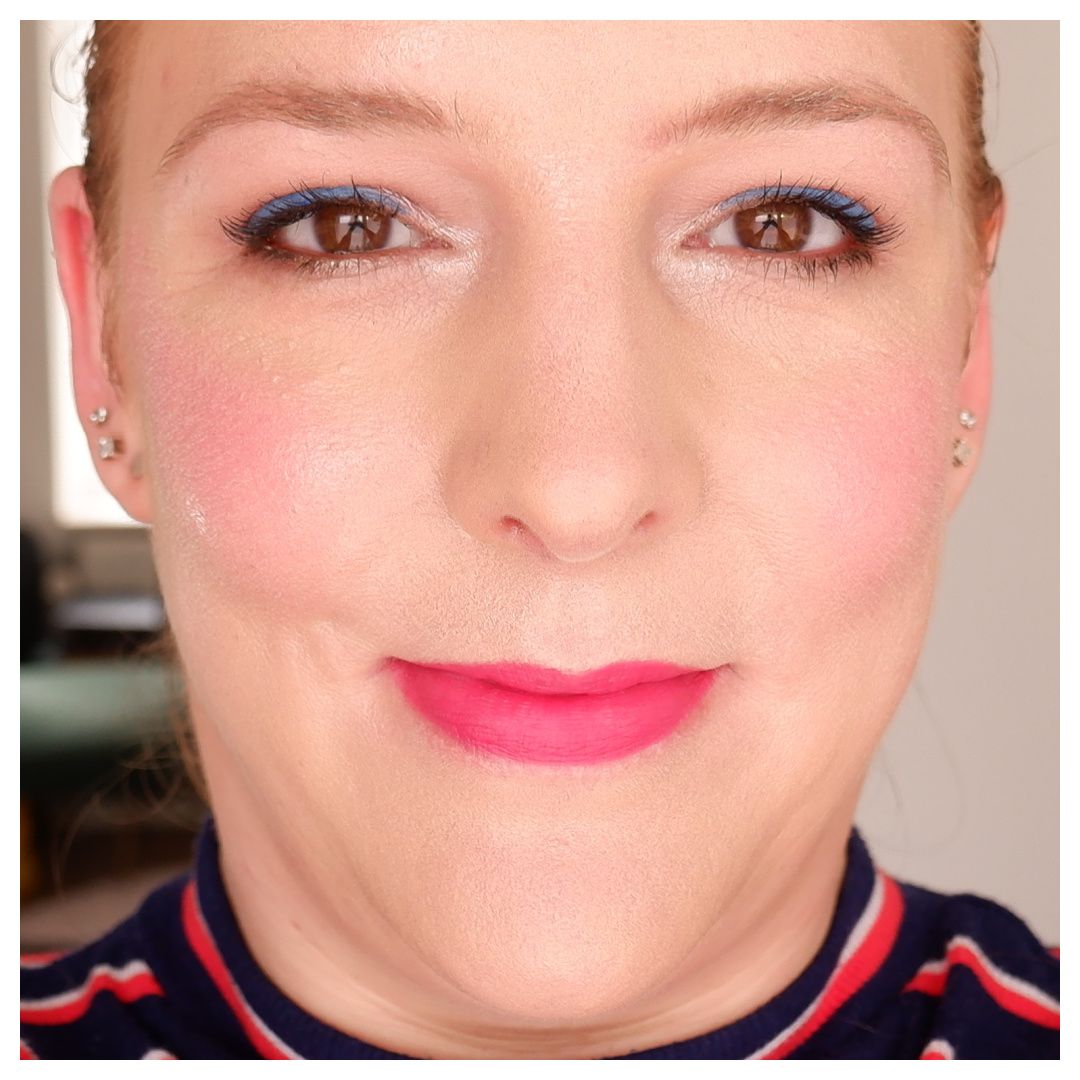 I think this is one of the best drugstore concealers I have tried in a long time. This has certainly replaced my beloved Conceal & Define concealer for sure. That one is much heavier compared to this and this concealer does just enough. It has the coverage I like, the formula I like and the longevity I like. What's not to love?
*Link is affiliated.
What is a drugstore concealer that surprised you?