It has finally come to Europe: the Essence Pure Nude blushes. They are not widely available but for once this is a product the US got first and now we can finally get our hands on it. Let's see if it as good as everyone says it is.
We all know Essence can do a good cheek product, but they are hit and miss. The Pure Nude highlighter is a cult favorite, but one I never really got the hang off. This blush range is from the same line up so I wasn't sure I would like it.
Review: Essence Pure Nude Baked blush 08 Berry Cheeks
With 8 shades available and at €6.49 a piece, these blushes are not cheap by Essence standards. They are a bit on the higher price point for the brand. I have yet to find these in stores, but I managed to find them online through Boozyshop and Notino. Boozyshop is the only place I have seen selling all 8 shades.
What does this blush have to offer?
The name Pure Nude says it all: this blush should provide a beautiful glowy look, while adding a bit of color to the cheeks. It can be used as eyeshadow too if you'd like but it is light enough to give a natural flush as well. It is longwearing and easy to blend.
I agree with most of that promise. But I have had one problem from the start: the shade range. It has 8 shades, but most of them all seem very similar and they are so warm toned! I bought 08 Berry Cheeks for one reason and one reason alone: it is one of only two cool toned shades in the line and it's not even that cool toned.
What does this blush swatch like?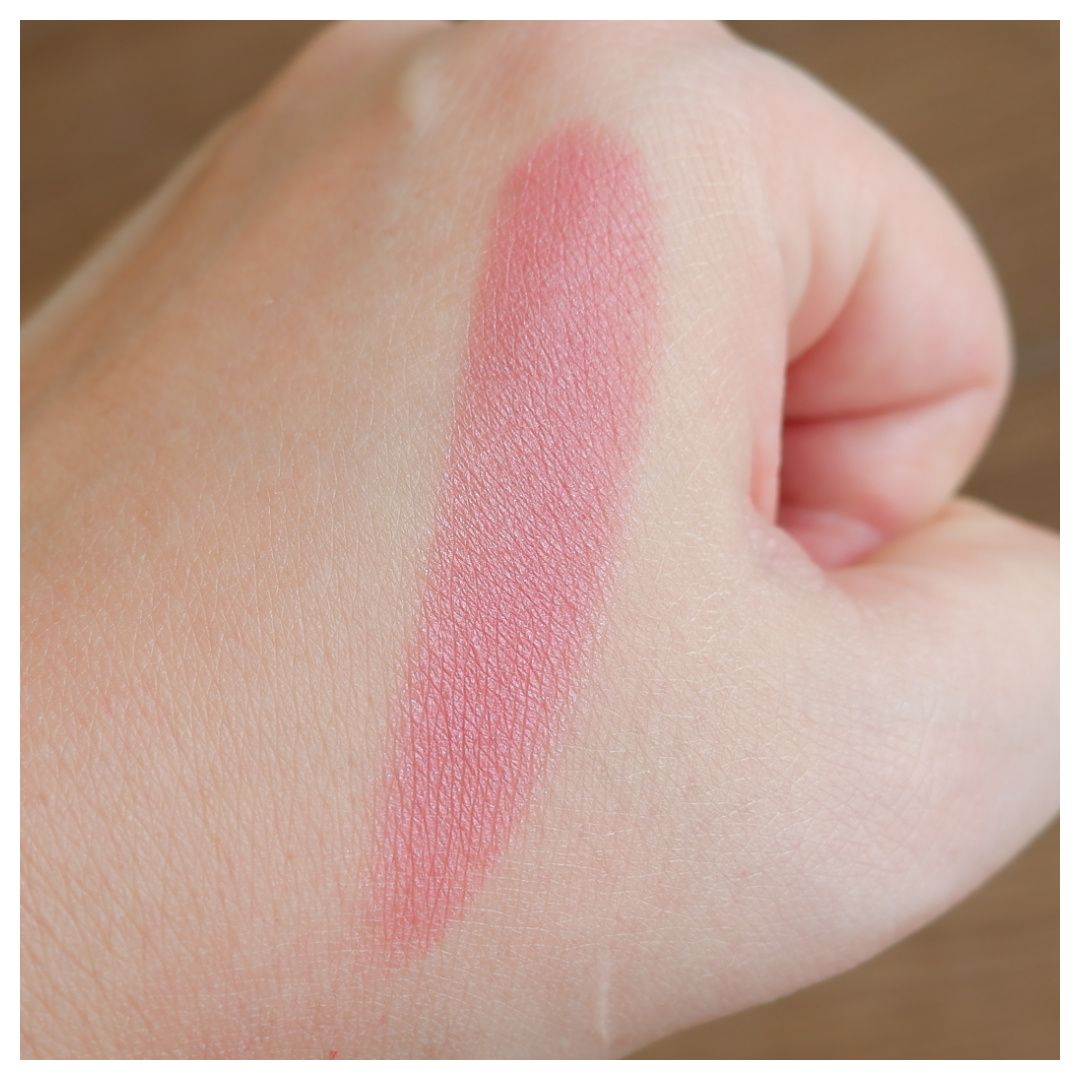 As you can see here, the blush has a good amount of pigment. It has a hint of shine to it, which is common in baked blushes like this. The shade is pretty: it is a berry pink with a hint of blue/ purple but in its undertone it leans more red. It looks very pretty on and with a light hand it gives a beautiful flush that wears all day.
How does it apply to the cheeks?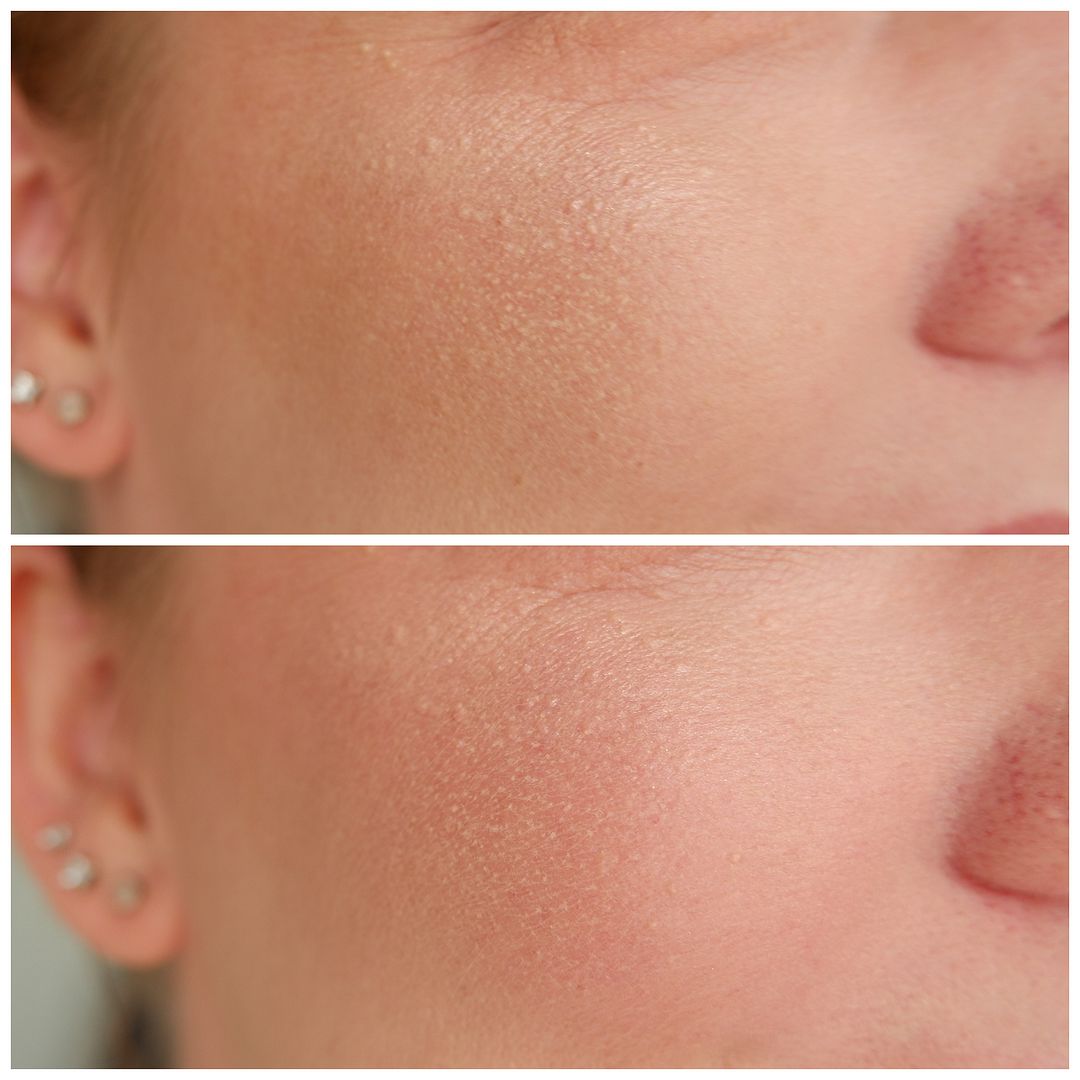 Because of the pigmentation I feel that a little goes a long way with this. This shade is obviously intended to be used on deeper skin tones than mine. However, I have found in recent years that a deeper blush with the right undertone is better for me than a light blush with the wrong undertone. So I just use a light hand, use my foundation to blend things out if need be and call it a day. The result? A beautiful natural flush.
Should you buy the Essence Pure Nude blush?
I think this blush is a great one from Essence, but it is worth the hype it has received since it was launched? I don't think so. I think Essence can do better blushes than this. While pretty and a pleasant formula to use, I have tried other Essence blushes I just like better.
So do I think is this worth the hype? I say no. While I have nothing against this product, I feel that this is great if you haven't tried many other Essence products yet. But Essence and good blushes is a thing that has happened over and over and over again and so it is just a matter of time before this product becomes obsolete.
*Link is affiliated.
What is a product that you liked but that didn't wow you?