Bronzers are not necessarily a feat of K-beauty. It's blush and highlight, maybe a bit of contour, but bronzer? Not a thing. But within my makeup I like adding a bit of bronzer. So when I came across the Peripera Ink V Shading I was hoping it could work just as well.
This product is available in 2 different shades. Almond Brown, which is what I am showing you here, is the lightest one of the two. It is meant to be a contour, but because I have a cool undertone it actually works very well for me as a bronzer. So that is what I will be reviewing this as.
Review: Peripera Ink V Shading Almond Brown
This isn't the most affordable bronzer ever. At nearly €12 on Yesstyle this isn't cheap nor expensive. I have definitely tried things that are cheaper and more expensive. But still this isn't too bad if it works. One thing you should know is that this won't work if you have anything deeper than my skin tone.
What does this product have to offer?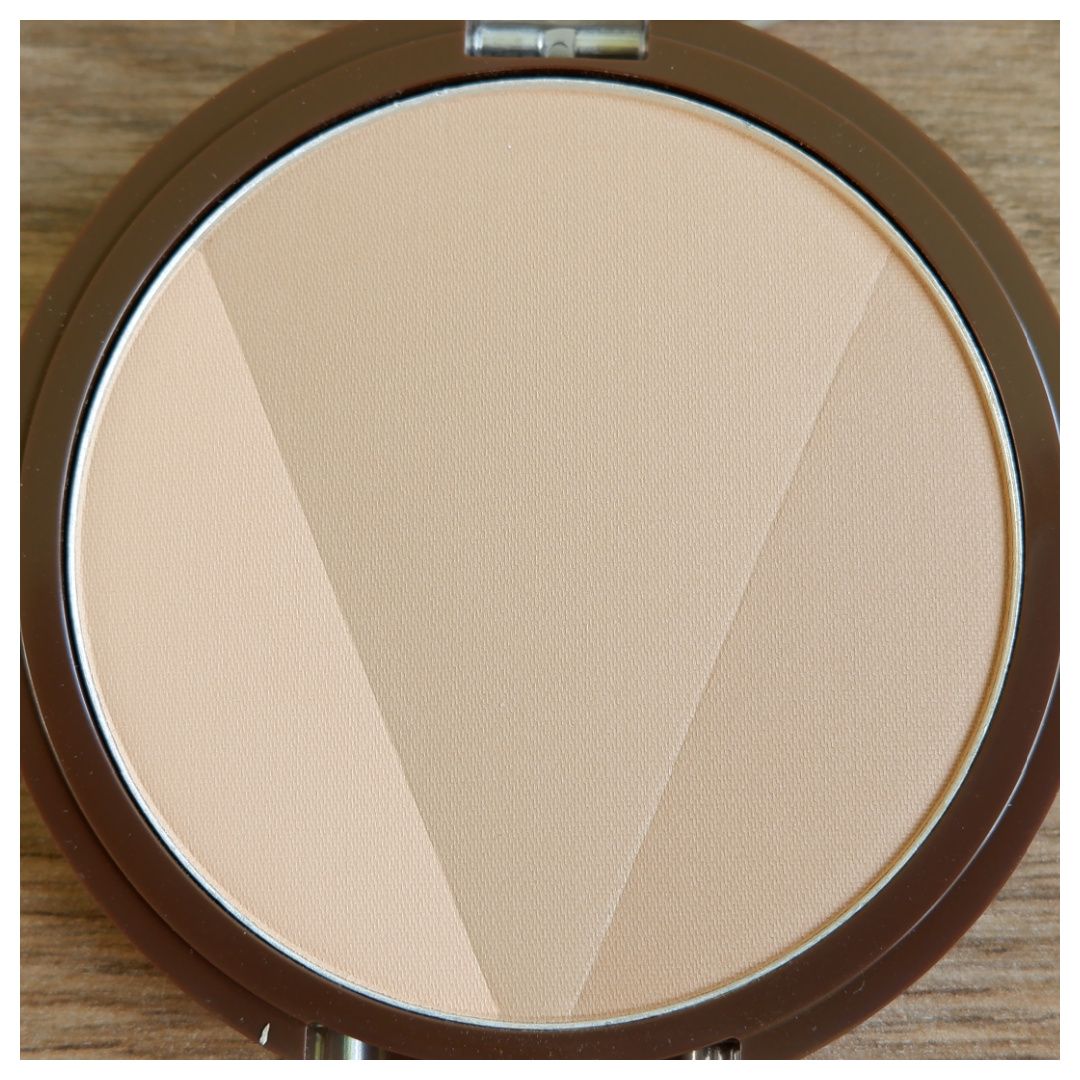 The Peripera line is one that I like in terms of K-beauty brands. I have tried several of their products and they were all excellent. This product is meant to be a contour product with three shades and together they should result in a natural effect. The powder should be very finely milled to help blending.
What does this swatch like?
As expected this is very soft and very light. Despite this being a contour shade it is still quite yellow toned against my skin. This is why I prefer using this as a bronzer. Yellow toned bronzers work quite well for me as long as they are light enough and this most certainly is.
Texture wise this is very soft and finely milled but a little goes a long way. I love using this with a big fluffy brush and applying it to my forehead, my cheeks and along the jawline in a 3 shaped motion. It's how I always apply my bronzers and this is working for me quite well.
What does this look like on the skin?
You can see here that the bronzer has an effect, but it is subtle. This isn't going to give you a glammed up super bronzer look. It is just going to give you a subtle warmed up complexion that does just enough. So for me, this is just enough, but I can imagine that you might want a bit more.
Should you buy the Peripera Ink V Shading?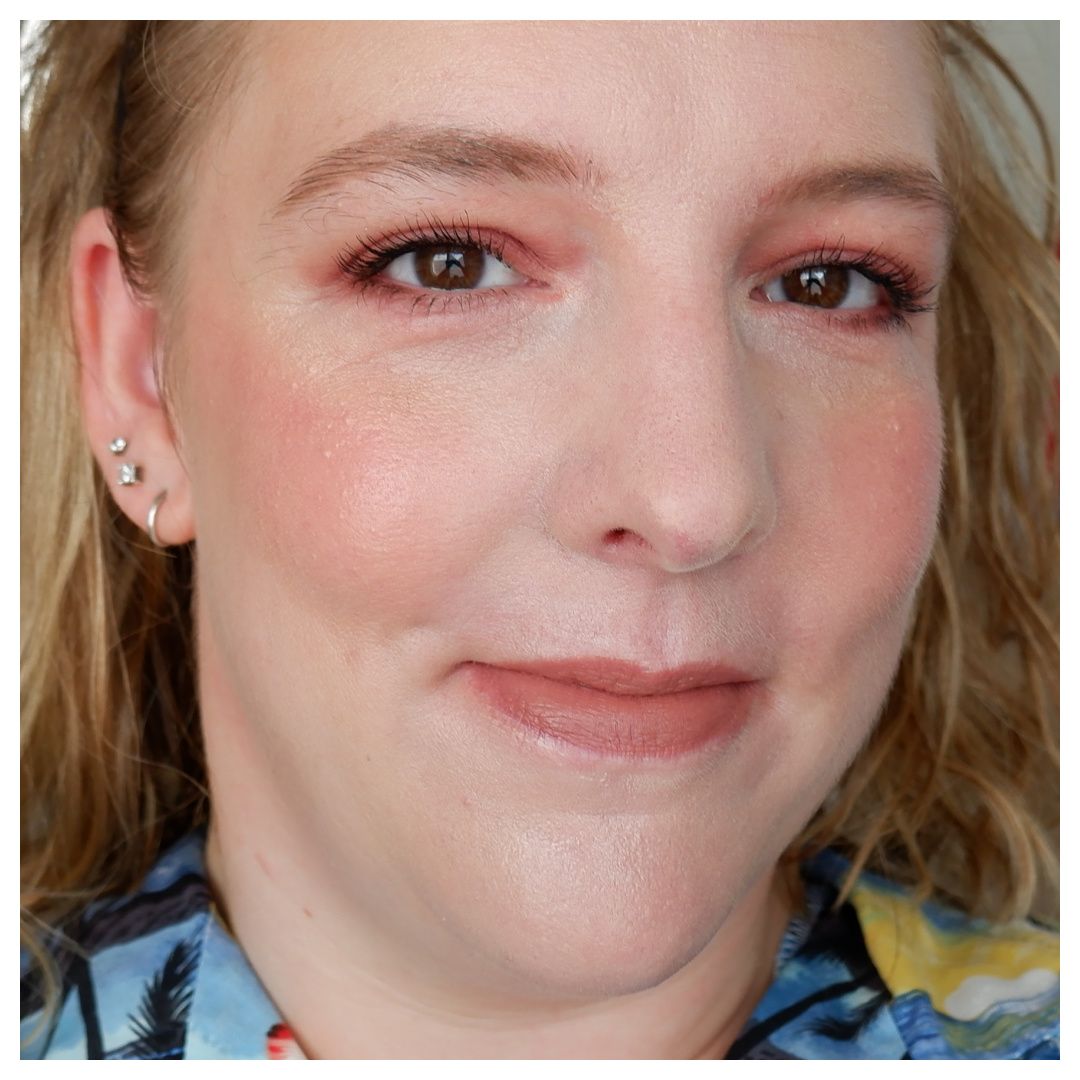 While this is a great bronzer for me and my fair skin, I can't imagine very many other people liking this. It could work as a contour for sure, but I don't use contours and I find this too warm toned for my cool toned skin to use it as such.
That being said, this product is one that I really like and I will keep it around for sure as my pick for a K-beauty bronzer option.
*Link is affiliated.
What is a product you use as a bronzer but that actually isn't?