My love for the Catrice Under Eye Brightener is well-documented. So you can imagine how excited I was to see Essence now does the same type of product in their Fall/ Winter 2024 collection update.
This stick is marketed as a corrector for under eye darkness. So it is not meant to be a traditional concealer. But the under eye can be a tricky area of the face, especially when we get older. So does this work? And of course: is it as good as the Catrice version?
Review: Essence Bright Eyes! Under Eye Stick
This under eye stick definitely beats the Catrice in terms of price point. At just €3.29 this is cheap as chips as far as makeup goes. The Catrice one is at least a euro more, so this seems like a better deal. However, the Catrice appears to have less product so there is that.
What does this product have to offer?
First things first, this product comes in similar packaging to the cream blush and bronzers that Essence launched earlier this year. The packaging feels very cheap and as you can see in these pictures, you have to be careful to close the lid properly as it is easy to put the lid back on wrongly.
Product wise this doesn't have that many claims. Just that it should brighten your under eyes, eliminate dark circles and create a more woken up look overall. The formula boasts hydrating properties and oils so this should be quite nourishing too.
What does this product swatch like?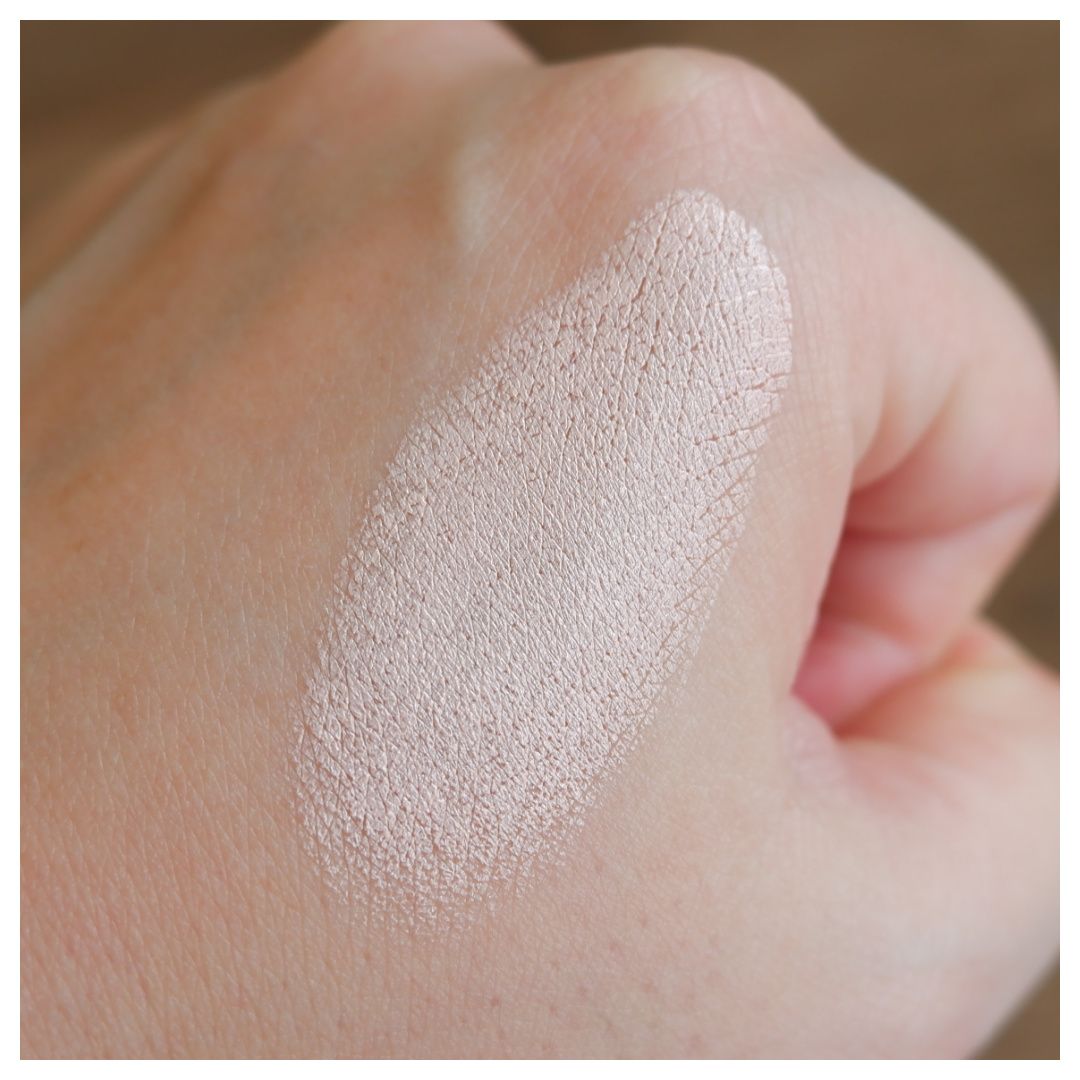 Does this product work? Yes it does, but it isn't my favorite. Why? Because it is quite thick and heavy. You can see in the swatch how heavy this looks with just one swipe.
Of course you need to blend this in and I would recommend using a finger or a brush to apply this product anyway, but this sets down and then it felt quite dry and heavy on the skin. After a few hours of wear this looked cakey and it started creasing.
How does this apply to the under eye area?
Of course I had to test it out on my under eye area for you. You can see here that it makes light work of correcting my dark circles. I have naturally deepset eyes so that inner corner has a tendency to look a bit blue toned and dark at all times.
So does this get the job done? Yes it does. But what I didn't like about this was the stick. It is too big to fit in my under eye area and when I apply it directly from the stick I get way too much product as well. This is best dabbed on with a finger for the best results.
Should you buy the Essence Under Eye Brightener stick?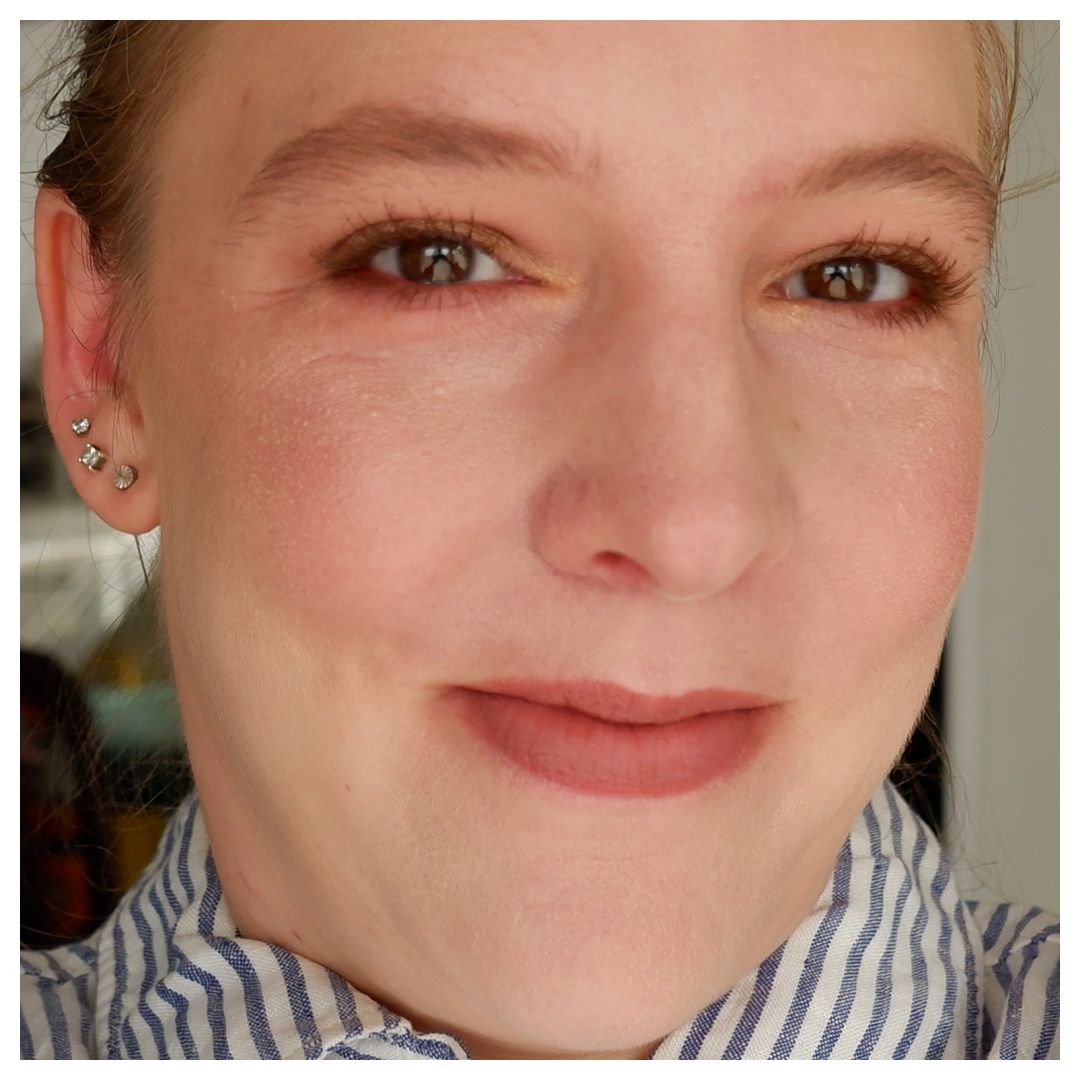 I think this product is so-so for me. If it suits your skin type and you are a bit younger than me I think it can work quite well. I am in my late thirties and have dry/ dehydrated skin with the first wrinkles starting to show. I therefore prefer lightweight, dewy concealers and correctors and this is the exact opposite.
In the end this sets down quite matte, has a heavy texture and ages me within just a few hours of wear. It is just a little bit too thick for my liking. But like I said, I can see this working well for people who are younger and also if you have oily skin this may be worth a try as this does set into place without the need for a powder.
*Link is affiliated.
What is an under eye brightener you like?