Can Catrice do a good blush? The answer is yes! Most certainly. I have tried many of their blushes over time and most I have loved. I also love the Air Blush Glow range. But the shade Cloud Wine, which I tried previously, wasn't perfect. Now they have extended the shade range, do I like it better?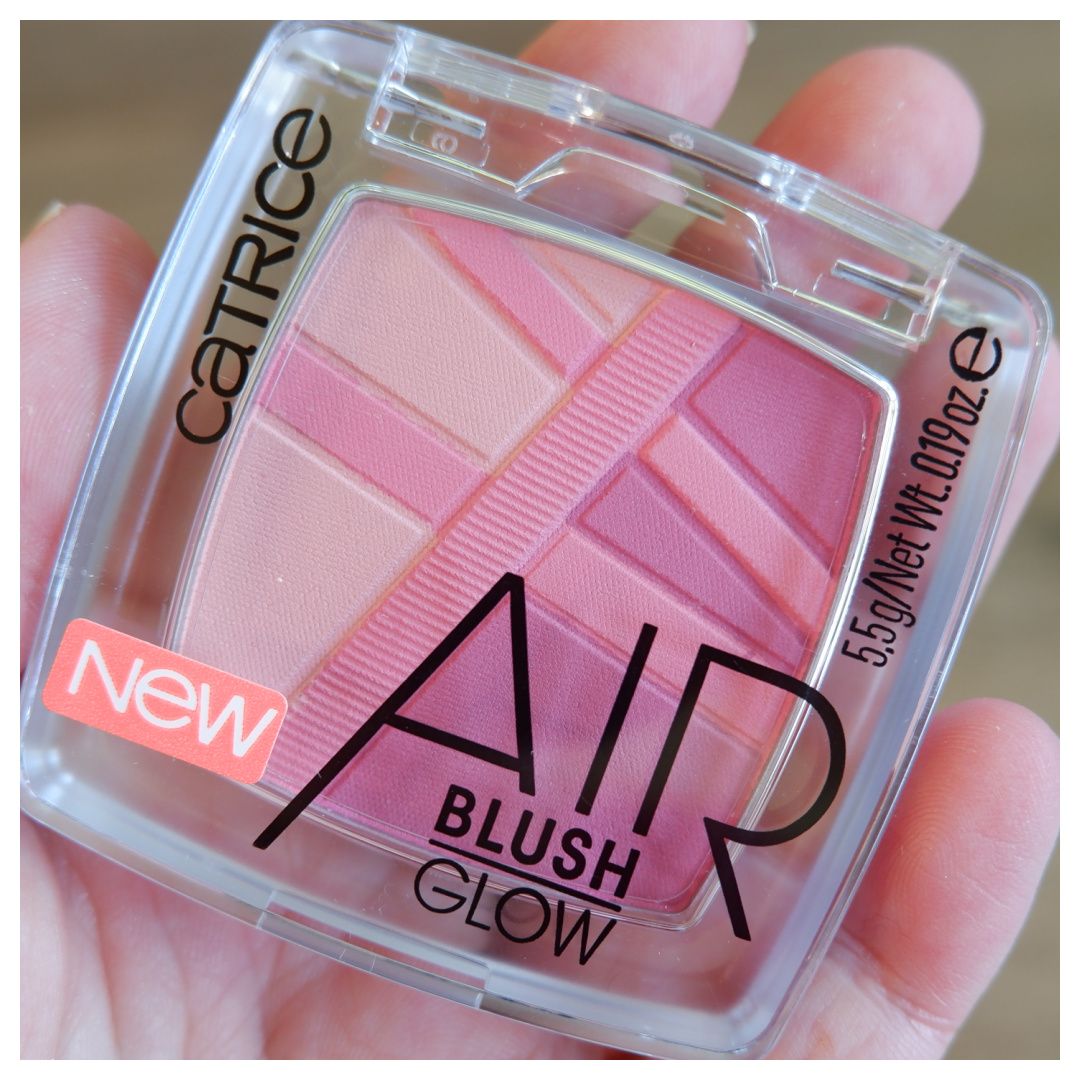 Previoulsy I tried Cloud Wine and I liked the formula. The shade just wasn't that unique swatched out compared to everything I owned. So when they dropped Berry Haze, which is a cool toned purple/ pink, I knew I had to try it, because I am loving a cool toned pink blush at the minute.
Catrice AirBlush Glow blush Berry Haze
At €4.49 this blush is very affordable. I like how Catrice keeps trying to make great blushes. I have tried so many over the years and apart from a shade I didn't love, I don't think I ever disliked a formula by them. So if you are looking for a great affordable blush, try Catrice.
What does this blush have to offer?
The Air Blush line actually consists of two types of blushes. The regular AirBlush line is matte but the AirBlush Glow has a bit of a sheen. Nothing too strong and not enough to make it look glittery but I find I prefer the glow version as it just gives a healthy look to the cheeks. These are easy to work with blushes that don't swatch great but are easy to apply and blend seamlessly.
How does this swatch?
Can you just take a look at this blush? Look at how pretty it is! It is such a perfect cool tone. It's a pink but it has enough blue that it can pull a bit lavender on cooler and lighter skin tones like mine. But it pairs beautifully with bronzer and highlighter too. It is a touch sheer but it's buildable, lasts well and wears well throughout the day.
What does this look like on the cheeks?
So while this looks like nothing in a swatch I feel it works really well on the cheeks. It adds the most beautiful subtle flush of color. On my fair skin tone it looks very seamless as it is the exact shade my cheeks turn when I blush. In short, this looks very natural, not powdery at all and I love how I can build this up in intensity if I want to get a little bit more.
Should you buy the Catrice Air Blush Glow in Berry Haze?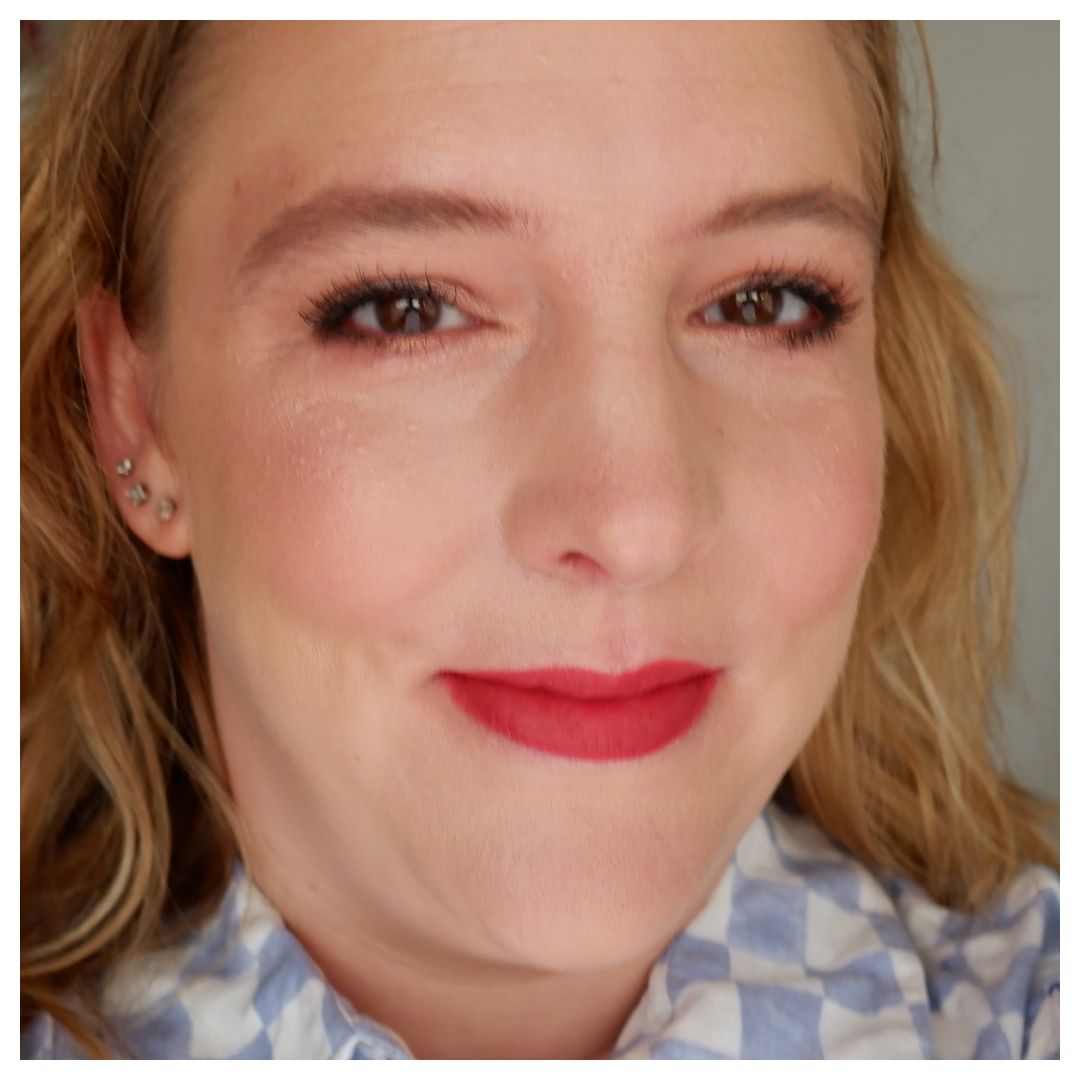 I think this is a stunning little blush from Catrice. But I hadn't expected anything less from the brand as I already liked the version I owned previously. And great news: this product in this shade is out for purchase in the US as well. This means it is also widely available. So walk don't run because you just never know when Catrice will be discontinuing this.
*Link is affiliated.
What do you think of the Catrice Air Blush Glow blushes?