When the new Essence products were launched I was excited to see they had a new foundation. So I bought it hoping I would love it. Sadly it turned out to not be quite right for me as this foundation is exactly the opposite of what I look for in a foundation.
So it may be good to know that my skin type is dry/ dehydrated. I am in my late 30s so fine lines and the first wrinkles are starting to show. A matte full coverage foundation like this is therefore not exactly my cup of tea. But I didn't know that when I bought it. So I am still trying it out.
Review: Essence I Love Flawless Skin foundation 010 Light Porcelain
At just €6.49, this is about as affordable as it gets when it comes to foundation. With 20 shades available online, this is not the worst Essence has ever done, but they aren't exactly known for doing the best shade ranges. In stores you are likely to find even fewer, so not sure how easy it will be to find your shade.
What does this foundation have to offer?
I had completely overlooked the description in this when buying the new Essence Fall/ Winter 2023/ 2024 products. I just saw a new foundation and went for it. The description sounded allright. This promises to be a lightweight foundation while giving natural coverage. It contains an SPF20 and it should even do something extra for your skin.
What does this foundation go onto the skin?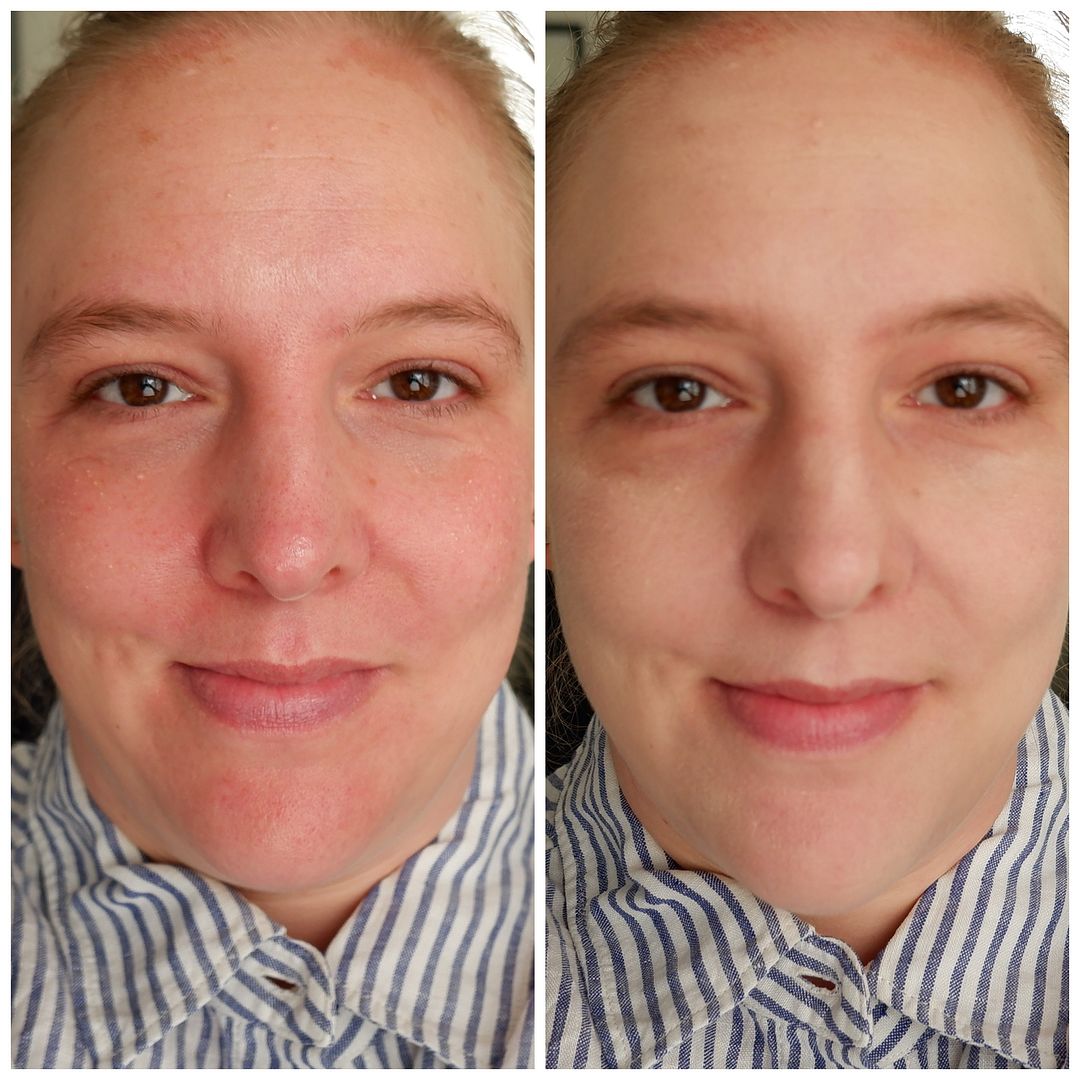 With this, it is important to realize that a little goes a long way. As you could see in the swatch, a pea sized amount give crazy coverage and it can look a bit streaky as a result. With just the smallest amount and working in small sections you cannot overdo it and it can look quite natural on the skin. But if you apply too much, it will look like a mask and not natural at all. It covers my redness nicely but I do not like the texture. This settles down quickly and when it does it feels like play-doh.
What is the shade match like?
So for the most part this is a good match. That said, I do feel this is too yellow for my liking. So the depth is right, but the undertone isn't. Sadly, 010 Light Porcelain is the lightest shade available and where it looks practically white at first, it does oxidize leaving a deeper shade behind. Overall, I think this can appeal to people who have oilier skin than mine and who have a light to medium skin tone.
Should you buy the Essence I Love Flawless foundation?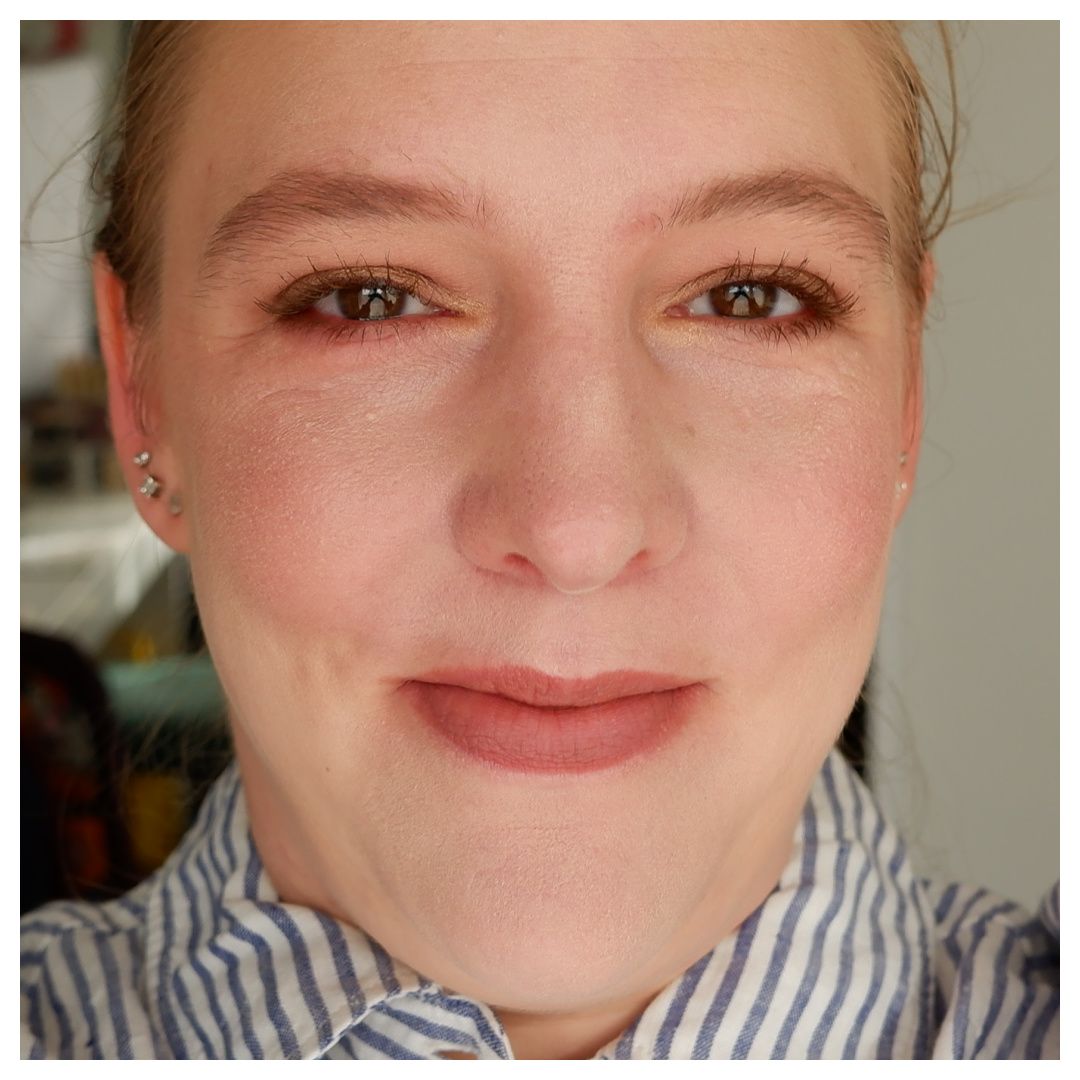 While this foundation has a lot going for it, it wasn't perfect for me. I didn't love the way this sits on the skin. It can emphasize pores if applied too thickly and it certainly doesn't sit well on dry patches due to the matte finish.
The full coverage isn't something I need as I want my natural skin to come through and this covers every single last bit. It just doesn't look right to me and I think this is great if you have more to cover than just some redness.
Overall I think this is a good foundation but it just isn't for me. If you have oily skin this can be a stunner of a product and also if you love your full coverage you may really like this. But for a lightweight, dewy finish lover like me, this is just a little too much of a good thing.
*Link is affiliated.
When is the last time you tried a foundation you didn't love?