A UK based makeup brand I wanted to try was Rose Inc. Created by Rosy Huntington-Whiteley, this brand became an internet darling instantly and I was curious. Trying to decide what to try first was difficult, but I went with the safe option of their Softlight Luminous Hydrating Concealer in LX030.
My main struggle trying to decide what to buy was because I have only ever found this brand in stores in the UK. I think it first launched in Space NK but UK Sephora stocks them as well. And for a brand at this price point, I want to go in carefully.
Review: Rose Inc Softlight Luminous Hydrating Concealer LX 030
Because this brand does not come cheap. This concealer retails for €27. It is available from mainly UK retailers and if you are in the EU the only way to buy it is online. I love browsing the brand in Space NK and give things a swatch and I definitely would like to try some more of their products.
What does this concealer have to offer?
So I picked this up as it was a very hyped up product. It is supposed to be a medium but buildable coverage with a long-wearing formula that has a creamy texture while being hydrating and glowy. It has some skincare ingredients that help nourish the skin and help improve it over time. It should be blendable and easy to use and should be non-creasing.
How does this concealer swatch?
The first thing that I noticed when I started trying it was how thick this was. I find a little goes a long way and I only use the smallest amount when using it. It blends in easily, the shade match is great, but on my dry skin this does not look great after a few hours of wear.
What happens is that this starts to look cakey and a bit dry on the areas where I apply it. The thicker texture means it sits on the skin and can therefore look very obvious. On my under eye area it tends to crease while emphasizing texture around my nose and on my chin. Not a great look.
What does this look like on the skin?
And I am sad to have to come to the conclusion that this wasn't quite right for me. It is just a bit too heavy for me and I think this may be better if you are younger than me. I am in my late 30s and so I think this formula is much better if you are in your 20s. It has a bit too much coverage for my liking anyway, even though I think the shade match is pretty spot on.
Should you buy the Rose Inc concealer?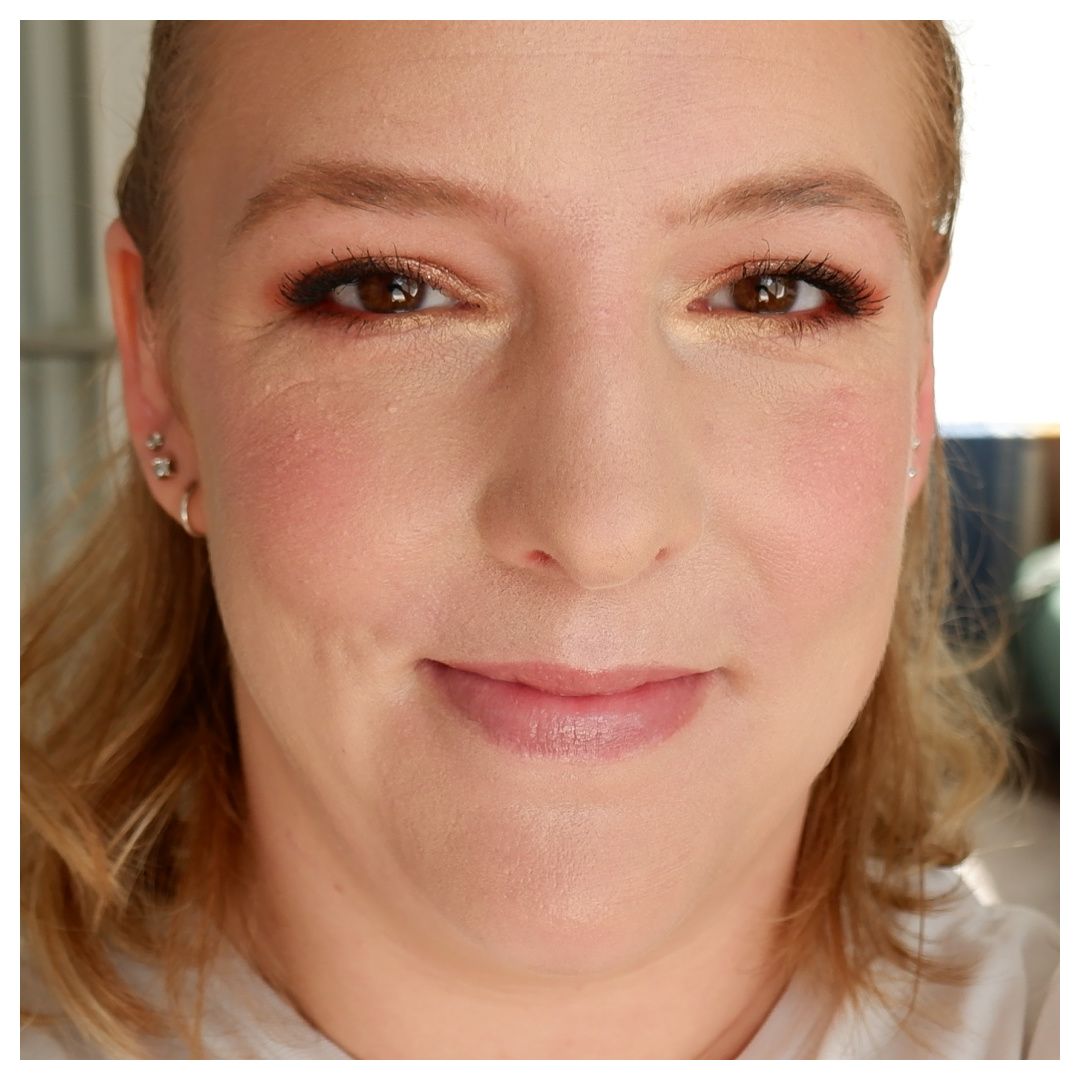 Like I said, I didn't love this, but I think this product was just not for me. I do not believe this is a bad product. It just doesn't suit my skin type and I think if you have oilier skin or if you prefer more coverage you may actually love it.
It certainly has a lot going for it: it comes in 20 shades and while expensive, it does come with 10 mls of product. And that is more than most standard sized concealers. So yes, if you love this, I totally get it, but this isn't for everyone.
*Link is affiliated.
What is a concealer that didn't work for you?